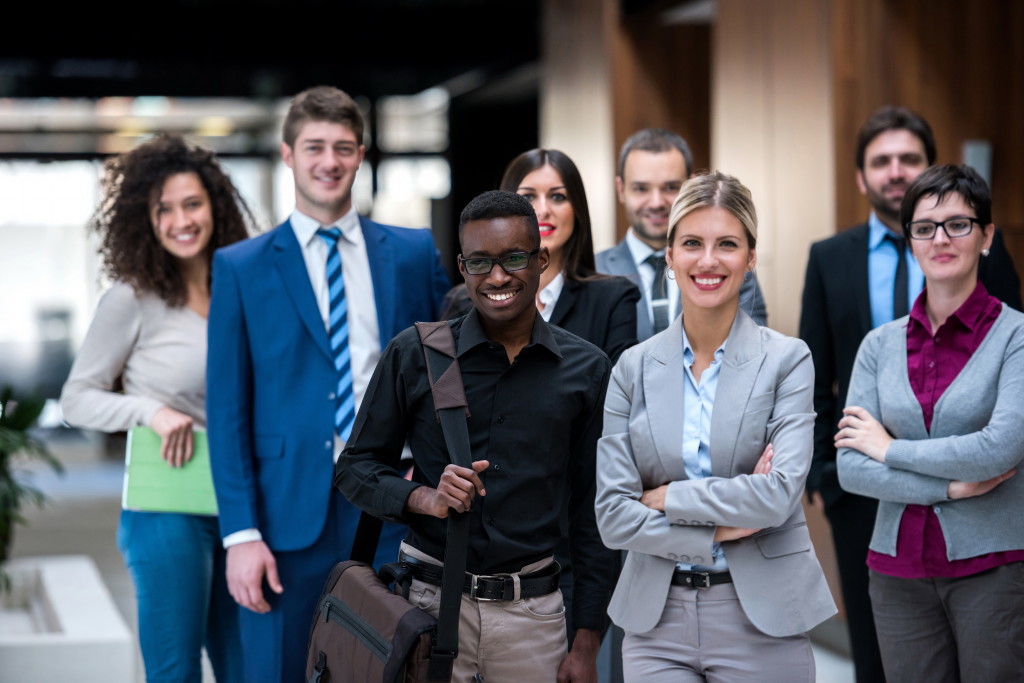 This (software) has truly changed our business 100%. Our collection days are down to an average of 30-32 days. Our revenues are up 40-50%. Our billers are happy, our staff is happy. What else can I say? Keep it up. Curtis D., MD, Vero Beach, FL
Developed by billing professionals for physicians, practice managers, and billing companies.
PracticeAdmin has provided cost effective, cloud-based practice management software solutions for medical billing companies and practices since 2000. We work with all sizes of third-party billing services and over 1,000 physicians, developing solutions to meet the constantly changing needs of the medical community. Our proven solutions were developed by medical billing professionals to work like you work. PracticeAdmin is HIPAA compliant and ICD-10 ready with crosswalks built into our product. Because our focus is on medical billing and practice management, our solutions provide a solid foundation to manage your business. We have partnerships and interface with leading EHR solutions, freeing you to use the best-of-breed solutions available.
Legal Statement: Terms of Service ⇒