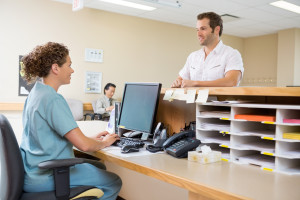 "PracticeAdmin has been an excellent choice for our busy office. The system is very user friendly and our staff has been able to quickly learn and use the system. In my years of experience with practice management software, I can honestly say that PracticeAdmin has been the best system I have ever used."
-Joan M. from Olive Branch, MS
PracticeAdmin is simple to use and improves your efficiency and revenue stream.
As a provider, you need a proven practice management solution to run your office smoothly. PracticeAdmin was developed by medical billing professionals to be simple to use, as well as to improve your efficiency and revenue stream. Scheduling and billing are two of the biggest jobs that you do in your practice, so PracticeAdmin is composed of two high-capacity solutions: Scheduling and Billing.
Together they provide you with business critical features and benefits:
Powerful multi-facility and multi-provider scheduling tool
Automated registration with all of the patient data needed to manage appointments, claims and payments in one place
Generate over 100 activity reports
Easily submit payment information from paper EOBs, manage your payments, catch claim errors, and streamline re-submissions
Built in ICD-10 crosswalk tool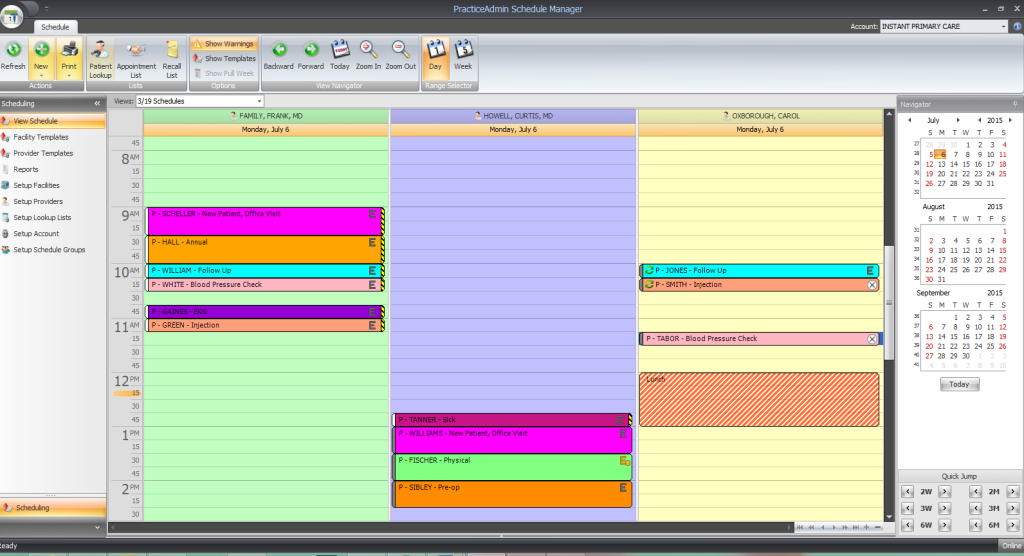 Learn more about PracticeAdmin, Scheduling, and Billing.