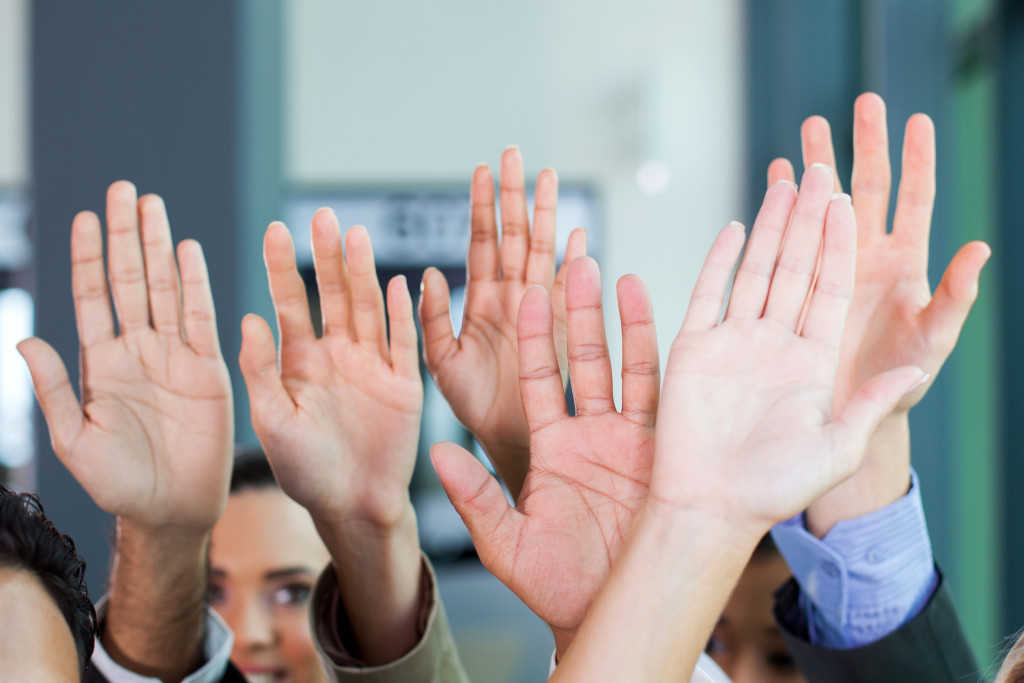 PracticeAdmin is working to make medical billing simpler.
Want to join us?
PracticeAdmin's cloud-based medical billing and practice management software is an effective solution for scheduling patients, performing complex medical billing, and reporting on all the areas of billing services. We also offer accounts receivable software and digital document management software.
Why should you join PracticeAdmin?
Our small, but dynamic team environment
Flexible work environment
Providing software and services focused on improving medical billing
Explore Positions:
Medical/Healthcare Software Support Representative →