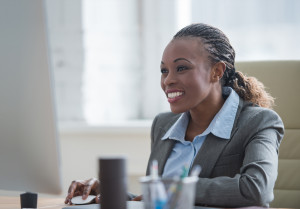 Scheduling provides powerful patient scheduling capabilities.
Reliable appointment scheduling is critical to the running of your business. Reducing no-shows and maximizing returns for your patients and practice all begin with powerful scheduling capabilities. Scheduling was built to work how you work.
Scheduling Features
Intuitive rules based system — Allows you to configure your preferences for individual providers, groups or multiple locations, and lets you control details down to each appointment slot.
Custom templates — You can create your own scheduling templates for an unlimited number of locations and providers. The PracticeAdmin services team will help you develop the templates to fit your needs.
Appointment reminders — Scheduling provides tools to decrease your patient no-shows by 30%. Automated patient appointment reminders save you hours of phone calls. Create, call, email or text appointment reminders to all of your patients.
Verify insurance — With Scheduling you can have instant verification on insurance status, saving time and resources.
>Integrates with Billing — See all of your patient data in one place.
Integrates with your EHR — Easily transfer patient information from one system to another. PracticeAdmin Scheduling was designed to integrate with other vendors and services.