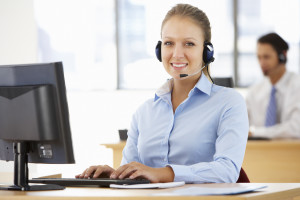 PracticeAdmin has supplied extensive training for our staff, and their support team provides a great safety net when we experience normal operational problems or have 'how-to' questions. I give PracticeAdmin an A+ recommendation.Philip M. C. Owner from Ft. Lauderdale, FL
When you select PracticeAdmin, you can count on reliable service at every step.
PracticeAdmin has been helping medical billing owners and practice managers streamline their workflow since 2000. Our solutions were designed to work how you work. Our team works closely with you on implementation and after with training and support.
Implementation
PracticeAdmin is very hands on and responsive to your business and people needs. The moment you select PracticeAdmin, your implementation is scheduled and the solution is rapidly deployed to meet your unique requirements.
Customization
We provide customization services in a number of areas. During your implementation, if you should require specific fields, we work with you to develop the solution that addresses your needs. And if there is a function that's not available in the solution, suggest it to our team. It may already be on the product road map.
Reports
Generate over 150 activity reports to manage your claims. Our unique Claim and Account Summary dashboard is more advanced than most billing management systems. Managers can create reports on the productivity of individual users, and schedule daily, weekly or monthly AR reports. If you don't see a report you need, you can request it.
Sample reports include:
Financial reports
Cash, accrual, month-end reports
Activity reports
Full transaction analysis by user/patient
Reimbursement analysis by procedure code, payer, etc.
Percent of collections and percent of Medicare fees
Claims and payment tracking
DOS, date posted, or date payment received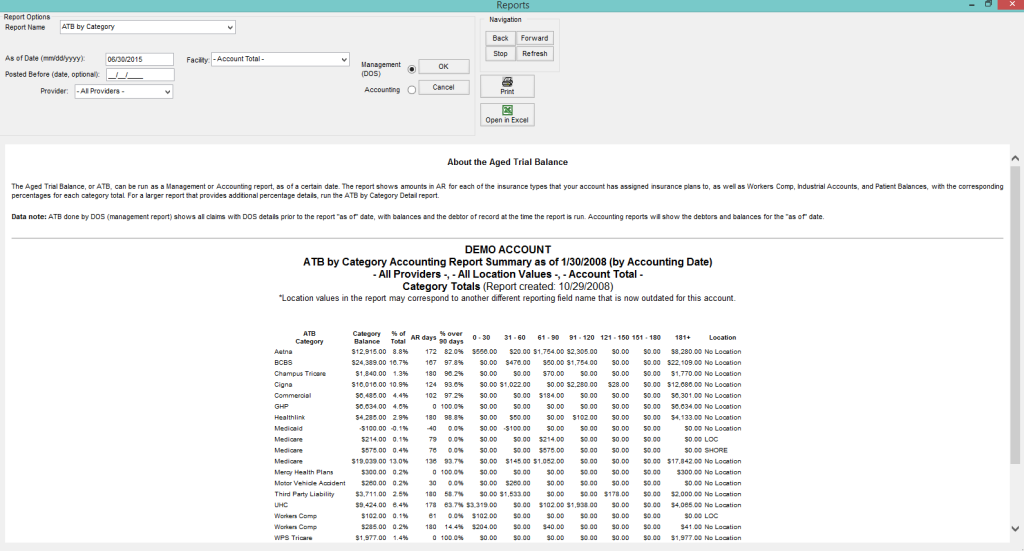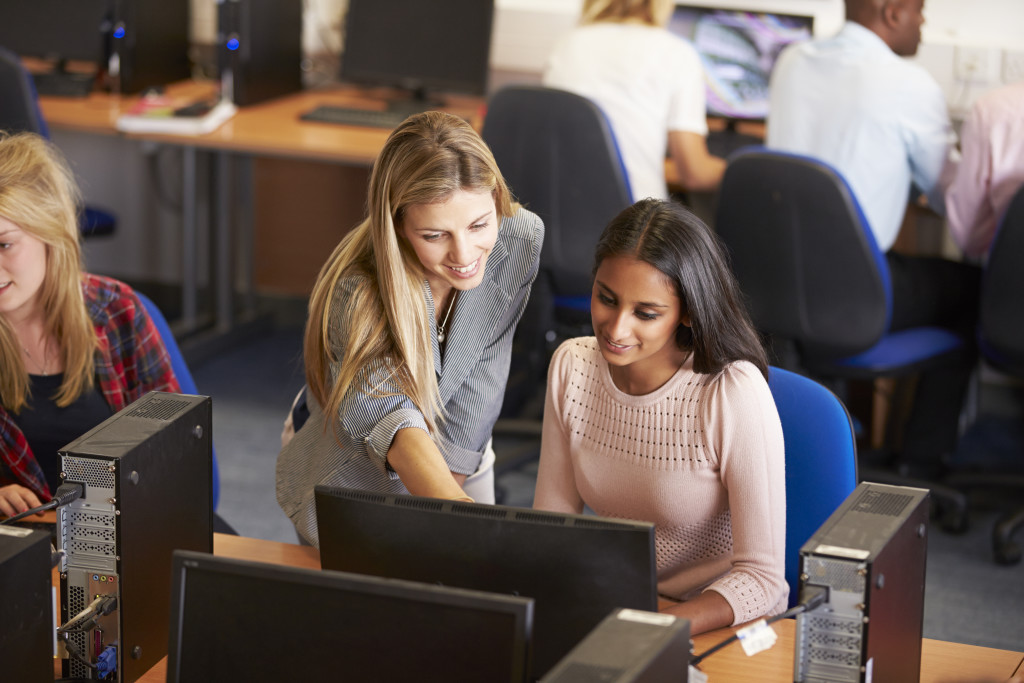 Product Support
You have access to our support services organization by chat, phone or email. Our team is knowledgeable in the unique requirements of billing companies and practices. They respond quickly and directly to help you with your software and user challenges. There are several ways to contact our support team — web portal, chat, phone, or email. Many of our users prefer to use our live chat. PracticeAdmin's office hours are from 8:00 a.m. to 6:00 p.m. EST, Monday through Friday. Visit our Contact us page for more information.
Product Training
Our experienced trainers are experts in our products and can give you greater insight with courses such as Claim Entry, Payment Posting, and Patient Statements and Collection Files. PracticeAdmin customers can take advantage of unlimited group training classes included as part of your monthly software subscription fees. Or, if you prefer one-on-one instruction, we also offer private training options, tailored to your specific requirements. For more information about training, contact us at info@practiceadmin.com.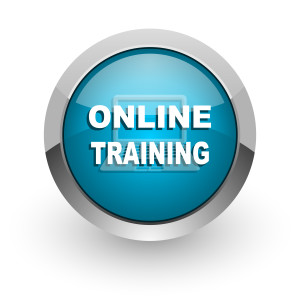 Group training class catalog ⇒
Private, one-on-one training classes ⇒