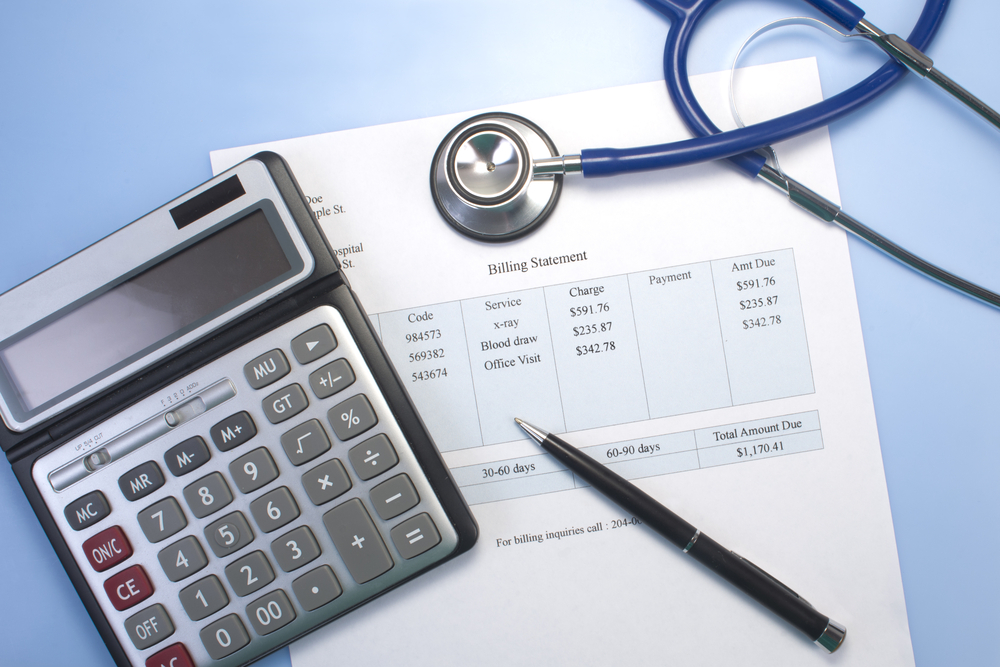 PracticeAdmin provides healthcare providers, billers and coders with the tools they need to create and file medical claims as efficiently as possible. We serve large, established practices, as well as small practices, and third-party billing and coding services companies.
Work with the provider's EMR
PracticeAdmin Enterprise provides a full medical billing package with features from Billing, Scheduling, and Receivables. Our solution supports many EMRs and lab systems. You can choose the right EHR or EMR for your needs and connect with your PracticeAdmin billing platform.
Scheduling
PracticeAdmin Scheduling reduces no-shows and improves your patient interactions by providing the data you need when you need it. You can set up your own preferences -- whether you're a solo provider, small to medium sized organization or a provider with multiple locations. Create your own scheduling templates for one or multiple locations and set up automated patient reminders.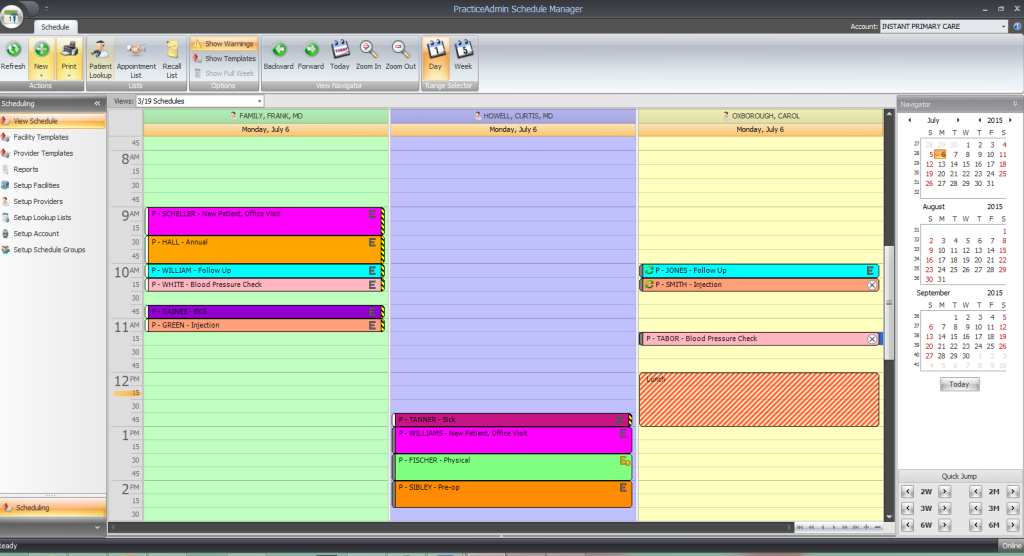 Registration
An intuitive dashboard screen helps track all key patient demographics to achieve maximum reimbursements, and it automatically transfers information to your EMR. PracticeAdmin has centralized all of the insurance plans into its insurance data warehouse so you don't have to enter them. In addition, you can track your prior authorizations so you'll know which patients are cleared with insurance.
Claims
Our claim scrubbing technology reduces rejections and improves your acceptance rates by more than 95%. After sending a claim through PracticeAdmin Enterprise, it goes to our clearinghouse, then to the designated insurance carrier. If it is rejected and returns to the clearinghouse, our software automatically updates the rejected claim and sends it to your Daily Screen. Over 100 activity reports with a broad range of variables help to effectively manage your claims status.