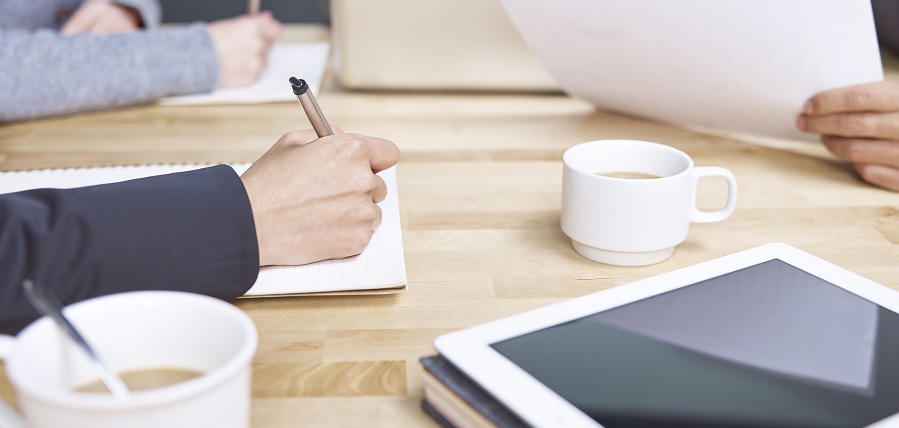 PracticeAdmin partners and integrates with leading EMR solutions
To keep your office workflow running smoothly, it's important that you have reliable access to your EMR, practice management and billing systems.
Maximize your EMR with PracticeAdmin interfaces
PracticeAdmin specializes in Practice Management and medical billing software, but we understand the importance of an EMR. PracticeAdmin and Nexus Clinical have partnered to offer comprehensive Electronic Health Record (EHR) integrations to simplify your billing and revenue management process, allowing you to focus on your top priority: patient care. We have a long-standing partnership, consisting of seamless integration, billing solutions, and practice management. Review our list of supported interfaces for EMR/EHR, lab and pharmacy, and Health Exchanges. If you don't see your preferred EHR in our list of supported interfaces, contact us and we can evaluate your system and determine how PracticeAdmin can create the ideal interface to suit your needs.
Best-of-breed vs. bundled solution
When evaluating either a best-of-breed or a bundled EMR and PM software solution, one is not necessarily better than the other. It depends on your unique business needs. Our sophisticated interface has been successfully integrated with over 35 leading EHR and Health Exchange formats. PracticeAdmin works with your EMR or EHR provider to create the most efficient interface with PracticeAdmin so you can choose your own EHR for a best-of-breed solution.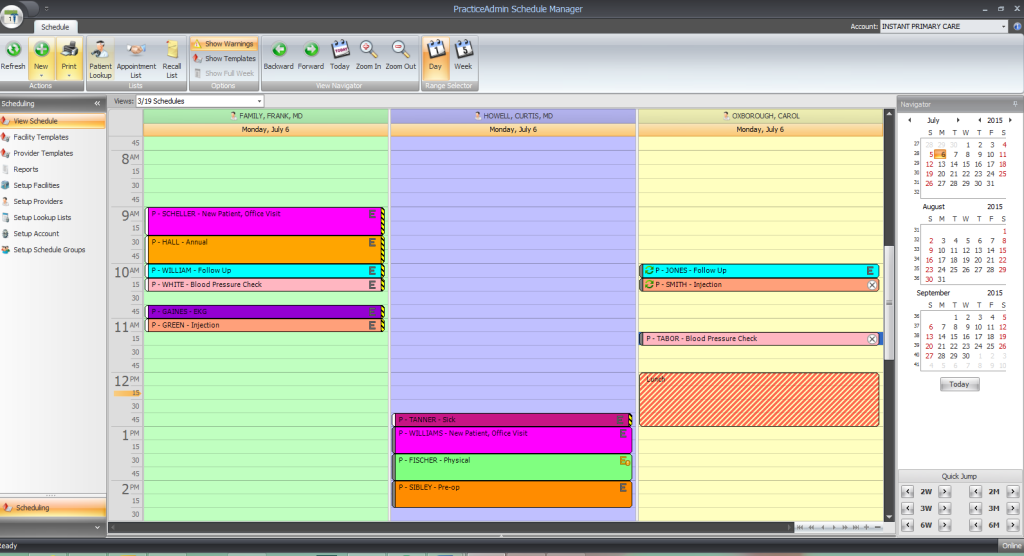 Users benefit from:
Using best-of-breed solutions for PM and EMR
No hardware required — all you need is the Internet
Low startup fee
Training, support, upgrades, and clearinghouse fees are included in the monthly subscription fee
Worry-free data security
Software upgrades, claim code-set maintenance, and NPI database updates are completed automatically every time you sign-in
Easily transfer patient information from one system to another. PracticeAdmin Scheduling was designed to integrate with other vendors and services