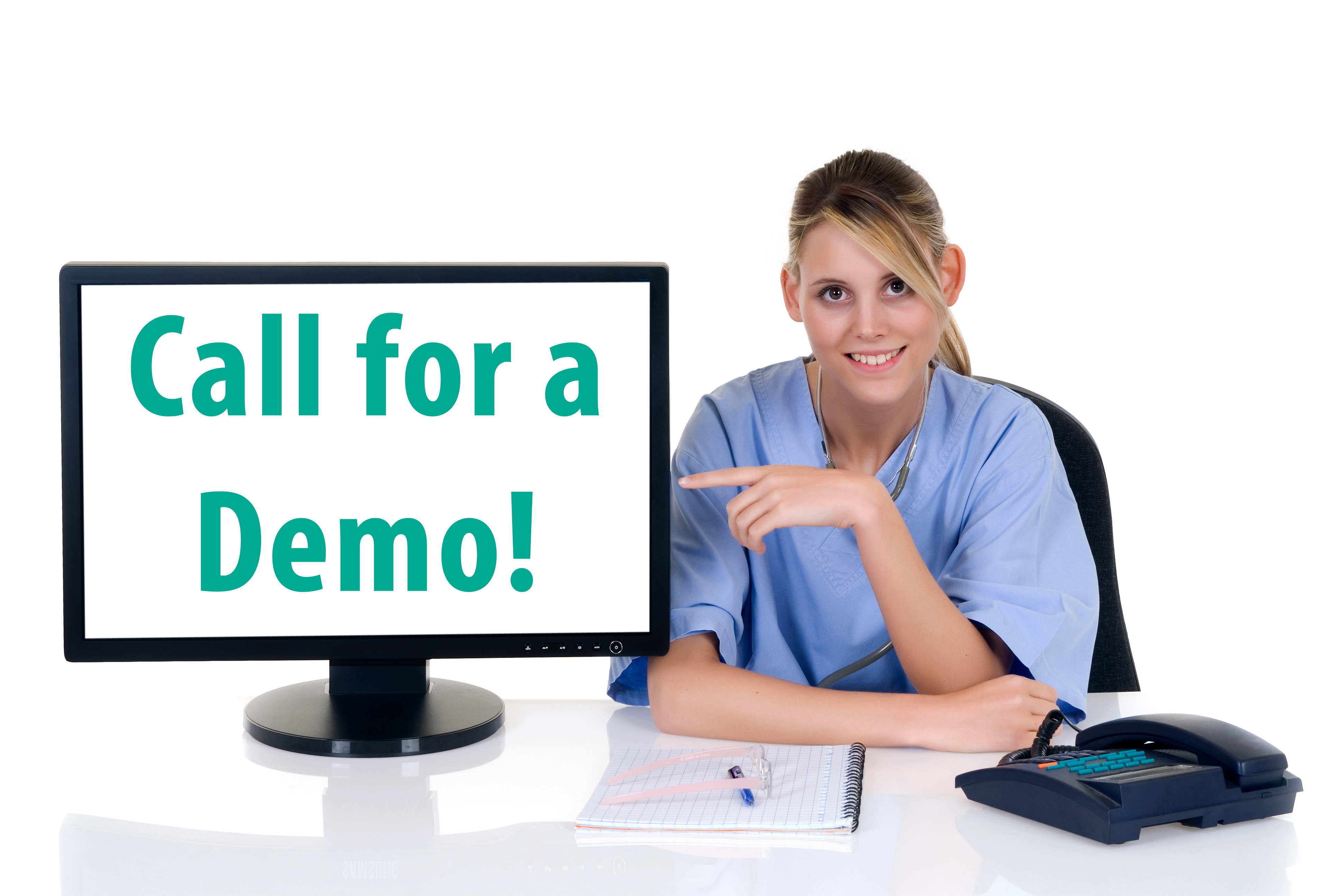 "PracticeAdmin does excellent work and our reimbursement has significantly increased. Their customer support staff has always been friendly, helpful, and knowledgeable. They have become my practice's most important reimbursement resource."
-Ian G., MD, FACS from Redding, CA
PracticeAdmin has the solutions that help make everyone's job easier.
If you're a physician, a practice administrator, or you manage a medical billing company, PracticeAdmin has the solutions that help make your job easier and improves your cash flow. Built by medical billing professionals for billing companies and medical practices, PracticeAdmin solutions help everyone in your office to do their job better -- practice management, scheduling and billing.
We have an established solution and partnerships with billers and practices of all sizes. The PracticeAdmin team has a deep understanding of your needs, providing billers and providers with powerful, affordable cloud-based software solutions.